Action auto
FULL AUTO REPAIR & CUSTOM EXHAUST SERVICES SINCE 2010
FULL AUTOMOTIVE SERVICES
 WE ARE EXPERTS IN ALL KINDS OF AUTOMOTIVE REPAIRS & CUSTOM EXHAUST SERVICES
Oil Change & Service
We can service all kinds of vehicles, if it is Domestic or Import we specialize in all. We can do Oil Change's, Oil Filter Change, Fluid Level, Air Filter Checks and More
Tire Fills & Replacements
Summer Season is here, lets switch your tires. We provide Tire Replacement Services and We also Sell Brand New Tires & After Market Rims
Inspections & Check Ups
We provide OUT OF PROVINCE INSPECTION Service as well. Also we can perform general inspection for your vehicle. Looking to Buy a Car ? We can Provide Inspection Report for it or For Insurance Quotes
CUSTOM EXHAUST
Anything Related to CUSTOM EXHAUST SYSTEMS is our FORTE. We can do any Custom Exhaust Job For You. We have installed 1000s of custom exhaust systems in Edmonton Area
Engine & Transmission Services
We have Certified Red Seal Mechanics for all the Provinces and for Entire North America. Rest Assured we can carry and work on any Engine, Transmission or Electrical/ Sensor, Engine Light Related Issue and Fix it for you.
Used Cars & Parts
Looking to Buy a Used Car ? We sometimes have Cars and Suv's in stock. Call us maybe we have something you are looking for. We also Sell New & Used Parts 
Satisfaction Guaranteed 100%

"These guys are great helped me on the spot and for a very reasonable price. Highly recommended"
– James Zyron

"Ive been going here for year used to be simplified auto. Now its action auto with the same great service, good and honest mechanic. I would recommend them to anyone. Hard to find honest service now a days, Good job guys!"

"I have been going to Action Auto and Exhaust for approximately 1 year now. They are honest with their auto assessments and their work has always been excellent.
I have been to some auto shops who have lied about my car's needs. Action Auto is highly recommended."
– Moe Finesse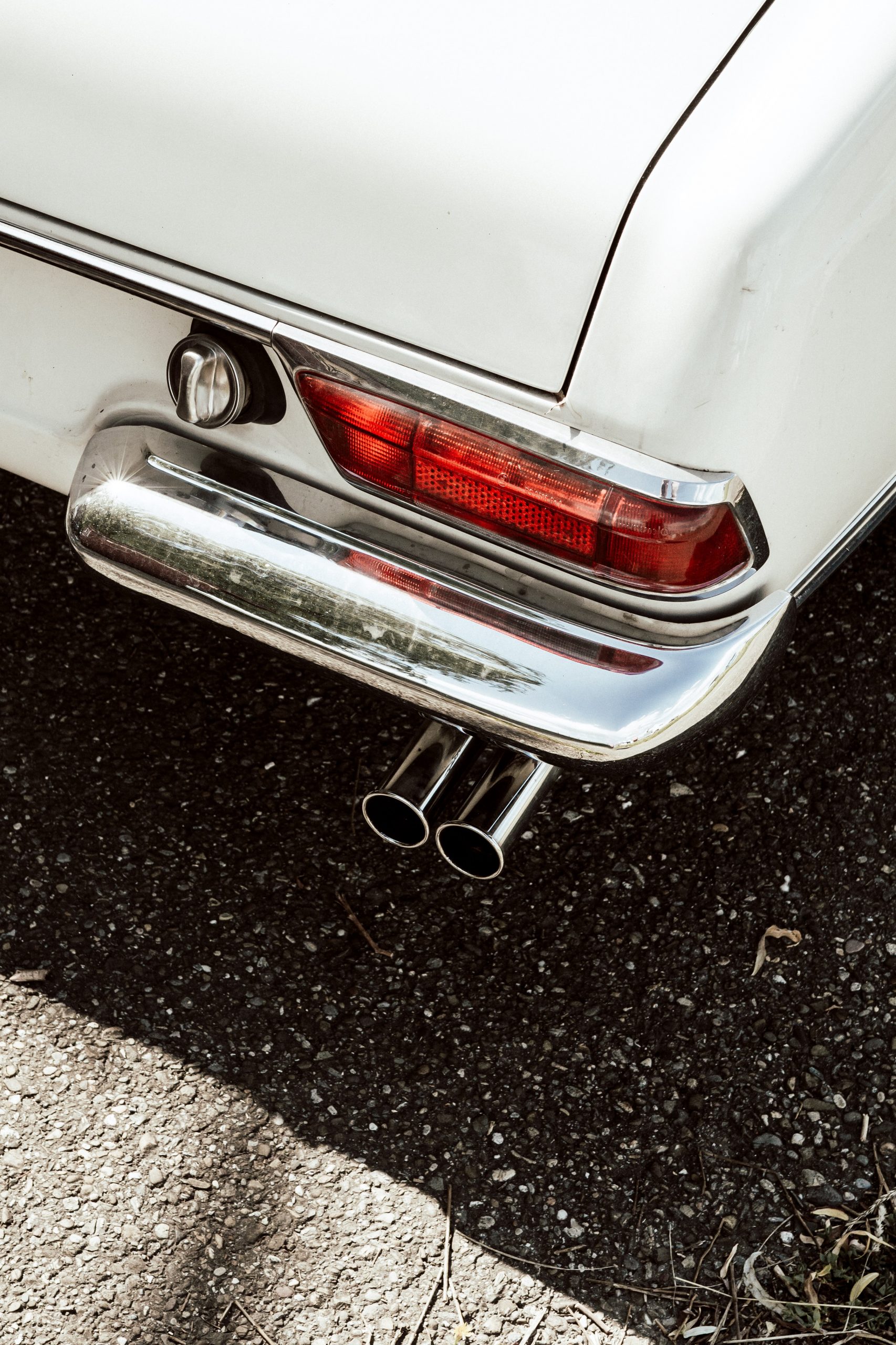 Customers Reviews From Google

"I toke my van to action auto and they fixed my exhaust for real good price , and they top up oil in to my engine for free , what a generous guy , 1- very honest  2 generous 3- they know what they are doing  4- good price  Highly recommend AAA+
Thank you sir for your service"
All season Insulation Ltd

"
Excellent service. They are a full service shop which specializes in exhaust. I highly recomend
"

" I have been to Action auto three times in the last 1.5 years. I have had an excellent experience each time. Gool does a good and accurate analysis of the issue and provides with me options. He provides good solutions and an affordable price. I highly recommend Action Auto and will bring my vehicle to them when it needsm major work done.
Thank you Gool."

"
The services of Action Auto and Custom Exhaust are excellent, they charged me very reasonable price for repair of exhaust pipe of my Toyota Corolla.
"